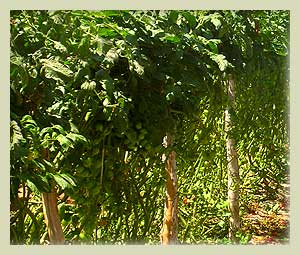 Sierra de San Pedro Martir National Park
This Mexican National park is currently jointly administrated by the Baja California state government and the Autonomous University of Mexico (UNAM).
This 65 thousand hectares of forest near Playa del Socorro reaches 2900m above sea level of elevation, and it is an ideal place for experienced mountain climbers to climb el Picacho del Diablo, or hike, mountain bike, horse ride or simply take your family camping. Take spectacular mountain views from the Sea of Cortés to the Pacific Ocean. Or visit the isolated San Pedro Martir Mission, a two day horse ride through the forest.
Its canyons –Del Diablo, La Providencia and Toledo- are offer endless wells and cascades, and they are home of interesting petrogliphs and cave paintings.
The main attraction, the Astronomy Observatory, built in 1967 by the UNAM, and whose height is 2,830 meters, with a telescope of 2.11 meters of diameter, is involve in scientific research year round by scholars from the top universities in Mexico and Latin america.
---