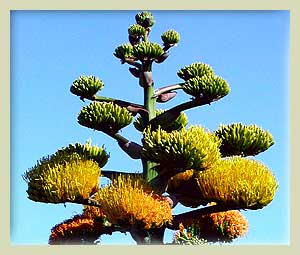 MI CASA ES SU CASA…
In Playa del Socorro we are committed to building an enjoyable and first class development that takes advantage of the beauty of this secluded paradise.
You will find the surrounding area of San Quintin and El Rosario, both within 16 miles of Playa del Socorro, is full of breathtaking natural resources. Enjoy the richest sport fishing area between Vancouver and Los Cabos, large native species of unique birds for all those birdwatcher aficionados, get close to sea lions in La Lobera, take a whale watching tour, scuba dive or surf on the best waves this side of the Pacific.
And remember, in Mexico, you're among friends.
Alfonso García Quiñones, Esq.
P.S. Please take a look around this web site. We have gathered a list of resources, ranging not only from our master plan and basic covenants conditions and restrictions, but also included building resources, list of available doctors, nearby hospitals and special points of interest in the region.