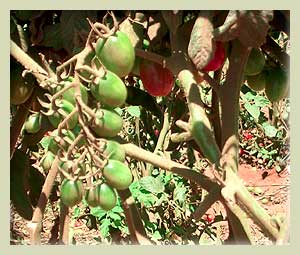 Just as Southern California, Baja is blessed with Mediterranean climate, ideal for grape growing. Warm and cool seasons, elevation, soil, coastal humidity, the same conditions that make Playa del Socorro a great place to live, also create perfect conditions for top class wine.
While the regions most popular red wines, Nebbiolo and Zinfandel, have won numerous international awards, mostly in Europe, Baja's winemakers are also known for their excellent Cabernet, Merlot, and Cabernet Sauvignon, Petit Sira for red wines, and Chenin Blanc, Sauvignon Blanc and Chardonnay grapes for excellent white wines.
Spanish missionaries, but mostly Russia and European settlers brought their wine making expertises to the Baja California Wine Country, and created the unique character of Baja's wine.
The Guadalupe Valley is the primary wine making region, but the Santo Tomás Valley and San Vicente Ferrer are also good wine producers:
The main wine makers of the Region are:
MOGOR BADAN
CHATEAU CAMOU
MONTE XANIC
http://www.montexanic.com
CAVAS VALMAR
http://www.cavasvalmar.com.mx
BIBAYOFF - BODEGAS VALLE DE GUADALUPE
L.A. Cetto
http://www.cettowine.com
http://www.lacetto.com
BODEGAS DE SANTO TOMAS
http://www.santotomas.com.mx
---